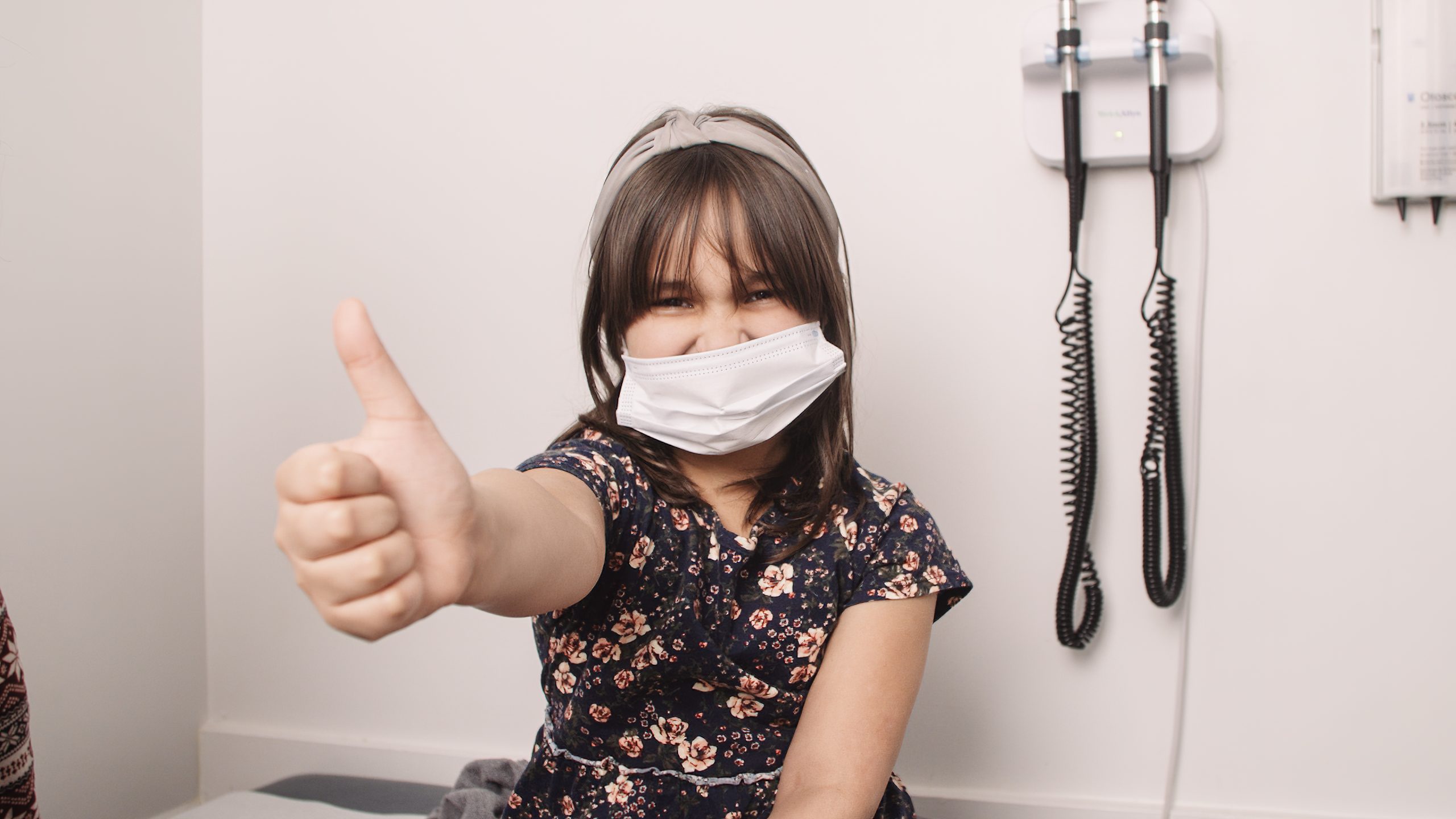 For American Indians and Alaska Natives (AI/AN), vaccinations are vital to ensure longevity and health for future generations. Moreover, vaccines are increasingly crucial with the spike in flu, COVID-19 and other modern illnesses.
This increased risk from flu and COVID-19 for Native Americans is caused by some of the same inequalities in general health outcomes: decreased access to care and resources and increased medical discrimination.
Vaccines and herd immunity
According to the U.S. Department of Health and Human Services (HHS), vaccines contribute to community immunity, otherwise known as herd immunity. As a result, germs cannot spread as quickly from person to person when most people are vaccinated against a particular disease. Further, the spread will lessen when the number of immune individuals surpasses the threshold for those capable of getting an infection.
Take the COVID-19 vaccine, for example, when more individuals are vaccinated, more have a higher level of protection against the virus. According to the Centers for Disease Control, "Getting a COVID-19 vaccination is a safer and more dependable way to build immunity to COVID-19 than getting sick with COVID-19." One reason vaccines can cause a more predictable immune response than infection from the COVID-19 virus.
Through herd immunity, outbreaks are far less likely to occur. As a result, an entire community is less likely to contract the disease, including the vaccinated and those still susceptible. Over time, the disease or virus becomes less prevalent. 
Childhood vaccinations and safeguarding elder health
Vaccines for the flu and COVID-19 are safe, effective and available. According to the CDC: "All persons aged 6 months of age and older, with rare exception, are recommended for annual flu vaccination. Vaccination is particularly important for people who are at higher risk of developing serious flu complications." 
Flu vaccines:
decrease the risk of flu illness and hospitalization among children.
can be lifesaving for children.
can make the illness less severe among vaccinated people who still get the flu.
The same can be said for COVID-19 vaccinations – as of early 2023, most children are eligible for COVID-19 vaccines. Some children may be eligible for booster shots, as well. 
The CDC recommends everyone 6 months and older get an updated COVID-19 vaccine to protect against the potentially serious outcomes of COVID-19 illness this fall and winter.
Census data also reports that individuals aged 65 and older make up 10.2% of America's AI/AN population. With age comes great wisdom and extensive life experiences that guide elders in
their leadership. But unfortunately, age also increases vulnerability to disease and other severe health conditions, even preventing some from receiving vaccines.
Vaccinating younger generations is one way to protect them and adults and elders from serious illnesses.
Where can I find a vaccine for my family?
Check with your doctor's office, local pharmacies, tribal clinics and health departments to find the most convenient place for vaccines. Click here for more resources.
To ensure your vaccination process goes smoothly, review the following tips:
Locate your vaccination records. These can be obtained from your parents, doctor, past health care providers, former employers, or school records.
Review the Vaccine Information, Statement (VIS) to understand the benefits and risks of your vaccine. The doctor is required to give you this document and can answer any questions you may have about the vaccine.
Talk to your doctor if you have any allergies, are sick, are pregnant or planning to get pregnant, or have had previous side effects from past vaccines.
Stay calm while you are getting vaccinated. Relax your muscles, take deep breaths and avoid looking directly at the syringe during the administration process.
Pay attention after your appointment to the side effects. Drink fluids and move your arm to reduce pain and swelling.
For additional resources on vaccinations, visit cdc.gov/vaccines.
About AAIP
The Association of American Indian Physicians (AAIP) strives to improve the health of American Indian and Alaskan Native communities while pursuing excellence in Native American care by promoting education in the medical disciplines and the balance of mind, body, and spirit. It is the oldest and most prominent non-profit physician organization committed to improving the health of AI/AN. For more information, visit aaip.org.