AAIP Flu Vaccination Campaign Initiative
Our fight against the flu
AAIP is pleased to partner with the Centers for Disease Control (CDC) to increase influenza vaccination rates among American Indians and Alaska Natives. The seasonal flu vaccine is safe, effective and widely available.
Increasing vaccination rates is one way to ensure our tribal cultures survive and are preserved for future generations.
The
Indian Health Service
says the seasonal flu vaccination is "especially important for American Indians and Alaska Natives, who are at higher risk for complications from the flu." Contact your local Indian Health Service Clinic, pharmacy or doctor to schedule your COVID-19 vaccine.
With very limited exceptions, everyone 6 months and older should get the seasonal flu vaccine each year. When you get the vaccine, you protect your community, your family and yourself.
Experts say getting the seasonal flu vaccine is especially important as the COVID-19 pandemic continues and healthcare systems are stretched to serve patients. AAIP and the
CDC agree
you can even get your seasonal flu shot at the same time you get your COVID-19 vaccine.
Will you join our fight against seasonal flu?
Our mission is to improve and protect the health of indigenous cultures, that's why we're encouraging all AI/ANs to get vaccinated against seasonal flu when eligible. The CDC recommends a flu vaccination for anyone 6 months of age and older. Tribal citizens should prioritize their communities' health and their own health and stay up to date on flu vaccines.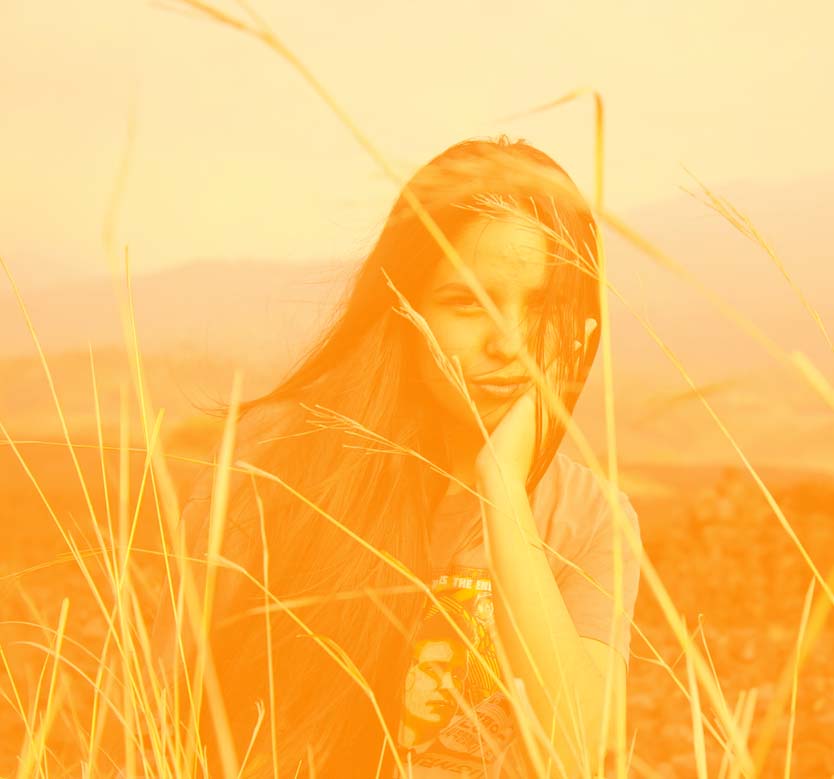 Flu vaccination message from
Dr. Mary Owen and Dr. Arne Vainio:
I am vaccinated because it's the right thing to do. It's the way you can protect your family, you can protect your community, and you can protect yourself.
I am vaccinated for culture bearers, language speakers and elders.
By getting the shot–that's the quickest way we can get back to normal.
The vaccines work, they are safe, and I encourage everyone to get vaccinated.